It seems that I have a new love and passion for FREE FONTS.  Oh, it's getting as bad as my morning coffee addiction.
Realize that not ALL fonts are the best option to use on your website because they may not be so viewable by all browsers, but they are indeed a great addition for adding to graphics, creating quotes, adding to ecovers, etc.
Side Note: I have 8 new ecover templates (more to come) for sale that I created here:
https://www.wepay.com/stores/sellinformationproducts
My favorite FONT pick this week:
While feeding my fancy for fonts, I found a cute one that I really liked this week… "Quirky Nots"
http://designerfuel.tumblr.com/post/54072294764/quirky-nots-free-font-webfont-view-on
TWO FREE GRAPHICS for you that I made using "Quirky Nots"
Resize them to your liking; use them on your blogs, ezines, etc. (Please, right click to save to your own computer)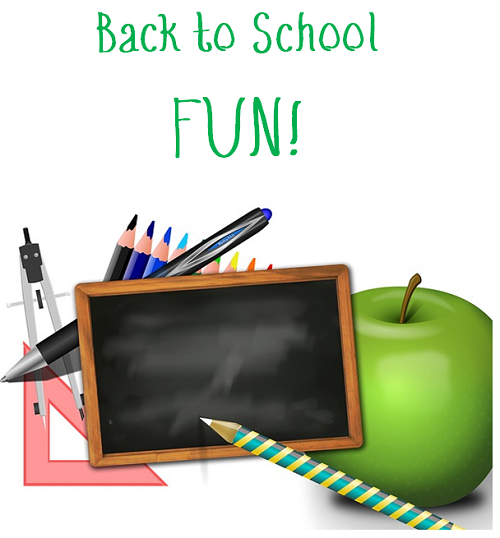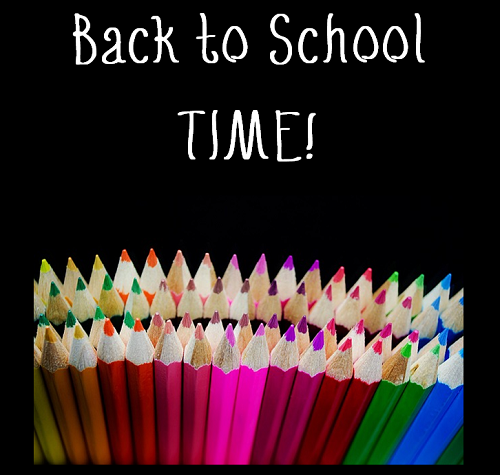 Side Note: To see how I make my own graphics installing FREE Fonts and using Microsoft Word, Check out my former post: CLICK HERE
Google Fonts:
If you're a fan of creating Google documents, then you'll enjoy their huge collection of FREE FONTS here: http://www.google.com/fonts/
You can test out what those look like here: http://www.bestwebfonts.com/
PEOPLE who LOVE FONTS:
Paulo Canabarro offer's a weekly featured "Friday Fresh Free Fonts"  Check out this week's fonts here: Friday Fresh Free Fonts – Fjalla, Elsie, … http://abduzeedo.com/friday-fresh-free-fonts-fjalla-elsie
Katie says free fonts make her quite happy, and I agree…it seems to be a "new love" of mine as well.  Anyway, she's rounded up some of the most fabulous new FREE fonts (14) and I think they're SUPER ADORABLE! 
==>>  Fabulous Free Fonts | Sweet Rose Studio
_____________________________________________________
So, what are your favorite fonts? Let me know! 
Made anything creative? Share a link!